Exploring distributed designs with Erlangen: Kademlia
Max Rottenkolber <max@mr.gy>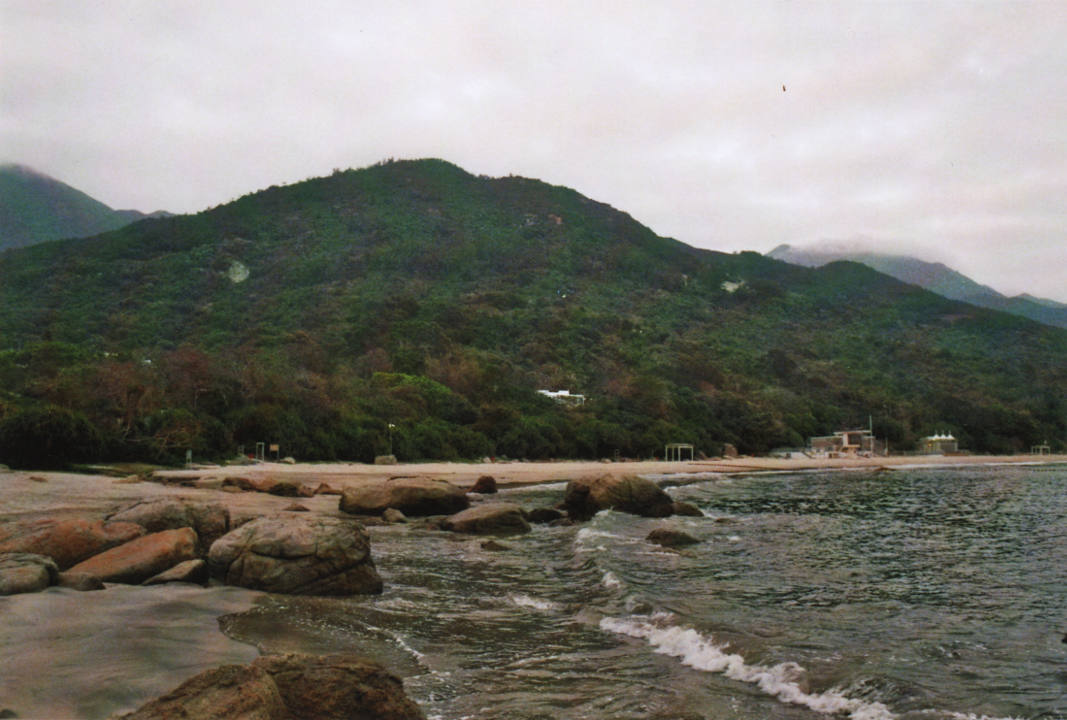 Common Lisp is known to lend itself to rapid prototyping, and Erlangen intends to extend these capabilities towards the domain of distributed systems. This article documents an exploration of distributed hash tables, specifically the Kademlia paper, using Erlangen.
In an attempt to "boldly go where no one has gone before" (not me at least), I present mesh-table, a distributed hash table design that retains the topology based on the XOR metric pioneered by Kademlia, but otherwise deviates in its goals and implementation. While Kademlia describes a homogeneous peer-to-peer overlay network for exchange of transient data between peers in an untrusted network, mesh-table aims to facilitate storage and retrieval of long-lived, immutable data in a network of dedicated storage and client nodes in a trusted network.
I cover what I perceive to be the core principles of the Kademlia paper (the XOR metric and k-buckets), but go astray otherwise, often for simplicity's sake. Don't expect particularly good ideas that are my own, and by no means production quality code. I'll just be toying around for fun and insight.