Implementing Poptrie in Lua and DynASM
Max Rottenkolber <max@mr.gy>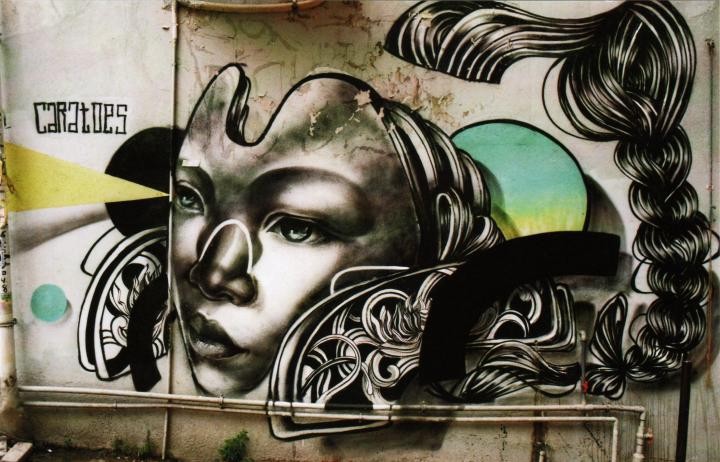 When routing IP packets it is common to do a longest prefix match (LPM) lookup on the destination address to find a suitable next hop for a packet. Networks are denoted by address prefixes which are matched against the address fields of packets in order to determine where they are headed or where they come from.
Poptrie is a high-performance LPM lookup algorithm designed for general purpose computers. What makes it perform well on regular CPUs you ask? Well, it lays out the look up structure in a way that minimizes memory accesses, which are notoriously slow. If we are to route packets at high speeds in software we need to keep our business in the muffer—otherwise known as the cache.
One reason to choose Poptrie is that it is sufficiently general to work on prefixes of arbitrary lengths. Hence, it is suitable for both IPv4 and IPv6 addresses, unlike say DIR-24-8 which targets prefixes if up to 32 bits exclusively. It would be neat if we can use a single, highly optimized lookup routine for all our routing needs (and possibly other use cases as well).