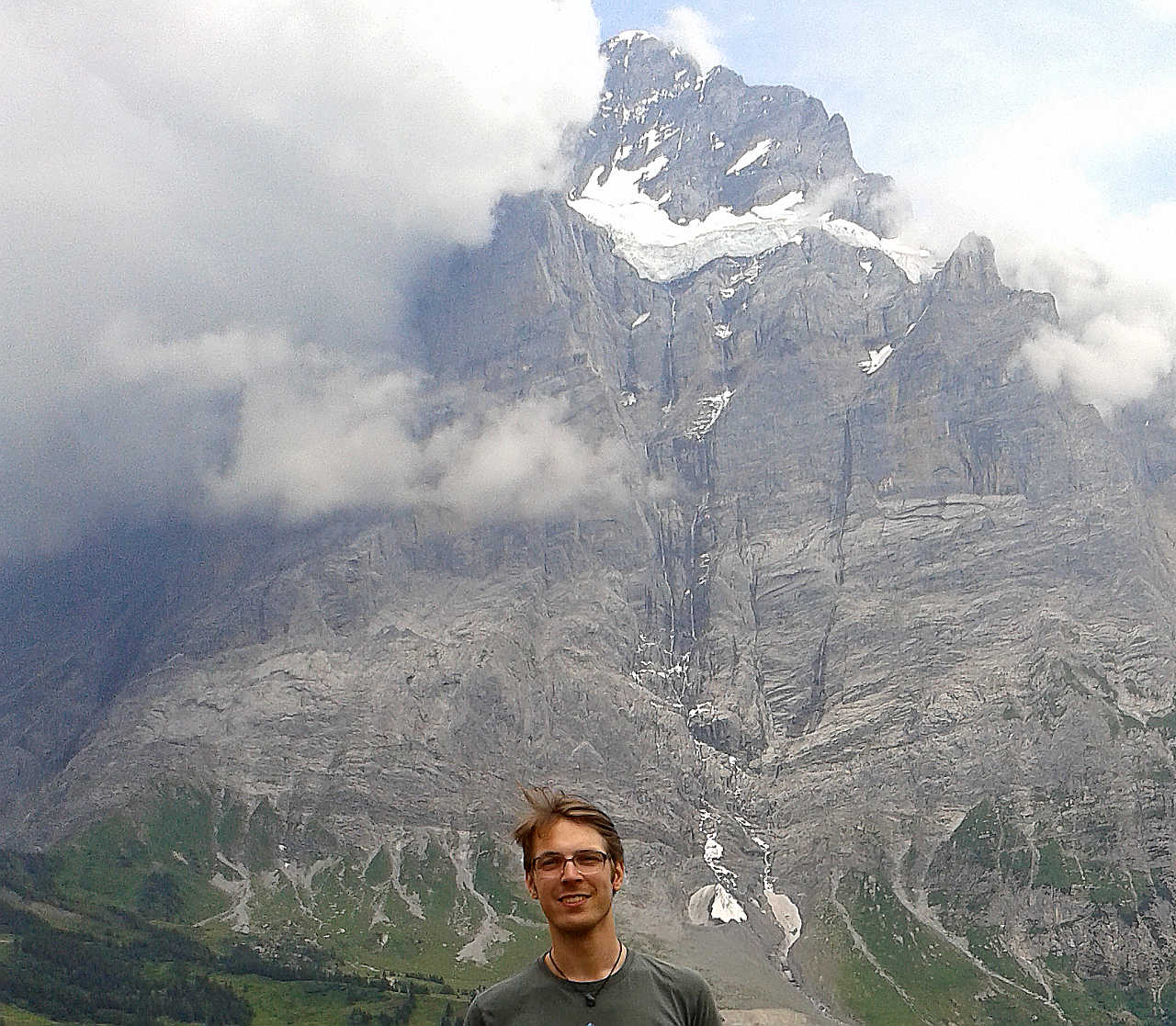 Hi, I'm Max Rottenkolber, open source hacker and consultant. I started my professional career with a vocational education at a local software company. I then became a consultant for hire and have since worked with international clients such as Xtructure. Recently, I worked with Snabb on a new kind of Ethernet networking stack. I live in Bonn but enjoy to work remotely.
Right now, I am working on traffic encryption at scale. Vita is my effort to make this technology as broadly accessible as possible. You can get support and consulting services for Vita and other open source technologies from Inters.
I am in love with social coding, and you can follow what I am up to on GitHub. I also write a technical journal at my blog.