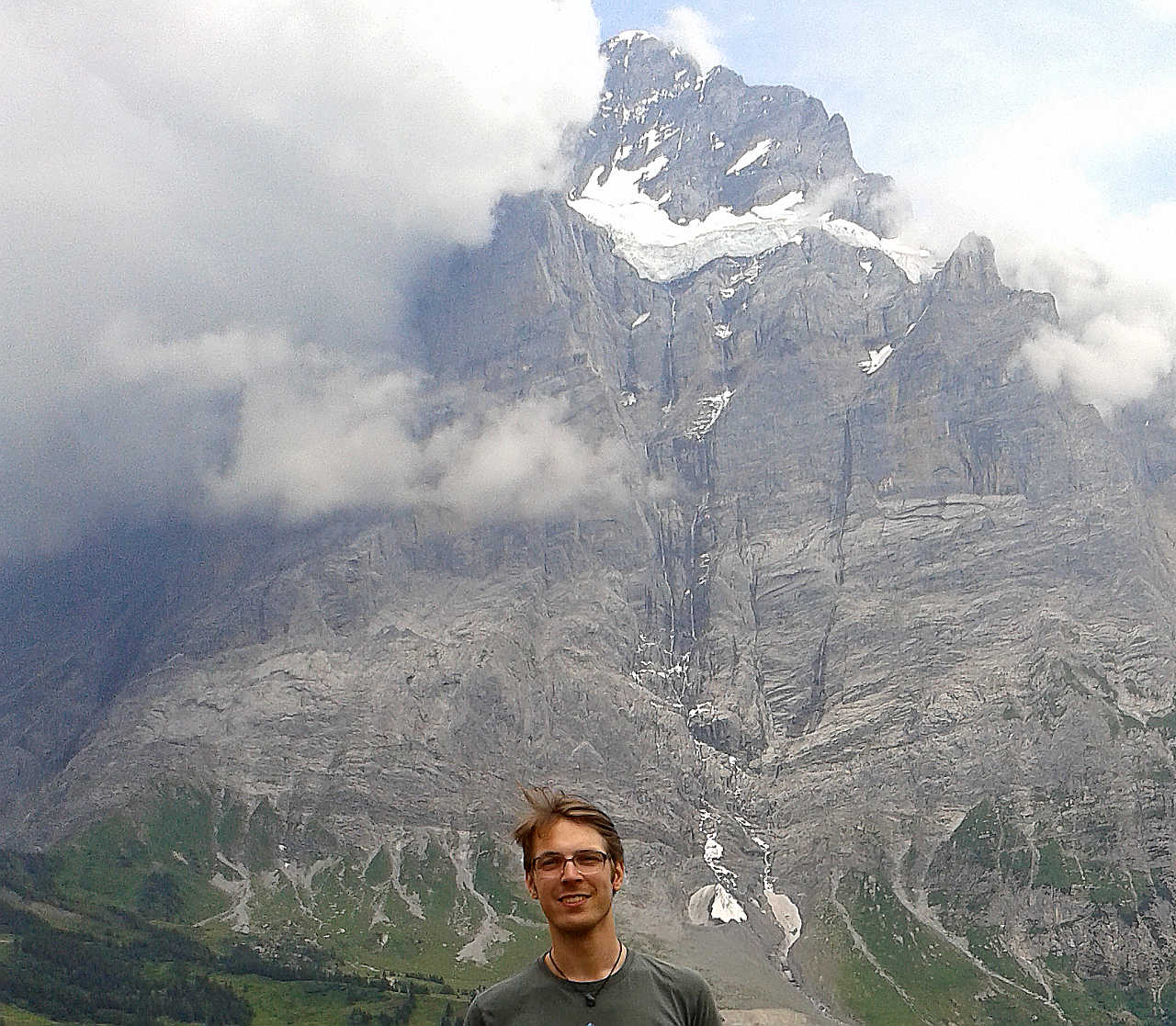 Max Rottenkolber's personal website
Hi, I'm Max Rottenkolber, open source hacker and consultant. I probably live somewhere in Europe right now, but enjoy to work remotely.
I helped build Snabb, a software toolkit for high-performance networking in userspace, written in the high-level programming language Lua.
Currently, I am working on traffic encryption at scale. Vita is my effort to make this technology as broadly accessible as possible.
You can get support and consulting services for Vita and other open source technologies from Inters.
I am in love with social coding, and you can follow what I am up to on GitHub. I also keep a long-form technical journal.